Residential Construction
WPL is committed to providing quality products, along with exceptional service.
When builders work with us we are available to support contractors, architects, and provide installation training to reduce chances of install-related issues or callbacks. Whether you need a pre-construction meeting, mock wall, warranty or training, we have you covered with a team that will assist in gathering the necessary materials to meet your demands when it comes to sealing the building enclosure.
We offer service beyond product.
Job Site Observation Request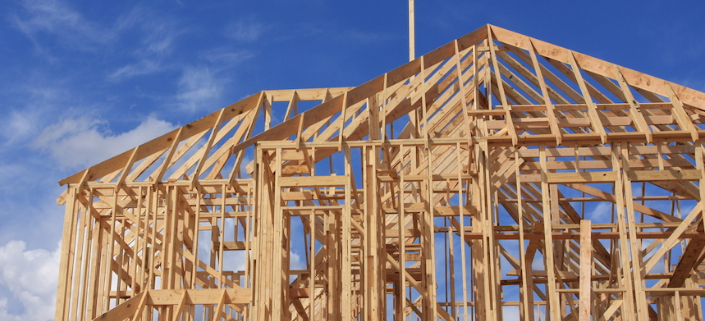 There is a team of Technical Field Support and specialists that are available to offer:
On-site technical field support
Installation Training
Design guidance
Product specification
Building Code Updates
Project Observations
Warranty counsel and observation
Contacts to independent third-party building science experts